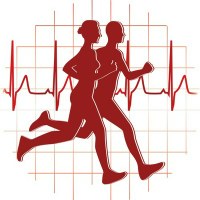 This study is closed for enrollment
Who is conducting this study?
This study led by Jennifer Smilowitz Ph.D., and colleagues at the UC Davis Foods for Health Institute, and Food Science and Technology Department is part of the Milk and Lactation research theme. This study has been reviewed and approved by the UC Davis Committee for the Protection of Human Subjects.
What is the purpose of this study?
The purpose of this clinical study is to examine the metabolic effects on HDL function in response to consumption of different combinations of dietary ingredients--fats and vitamin supplements--mixed into a milkshake.
Who can participate?
We seek women and men, 18-65 years old with low levels of HDL Cholesterol (for women this is less than 50 mg/dL and for men this is less than 40 mg/dL) or elevated blood triglycerides (more than 150 mg/dL). Please click here for a detailed description of the study.
This study is closed for enrollment. If you are interested in more information please contact the Study Coordinator, Nancy Rivera (888) 217-5355 or email at: ucdavis.ffhi.clinicalstudies@gmail.com.